This is the

perfect juice
All the fruits (natural sugar) in this cold-pressed juice will give you the energy you need to burn for the rest of the day.
However, it is a good idea to keep the lid on when the carafe is stored in the fridge so that the water does not absorb unwanted flavours.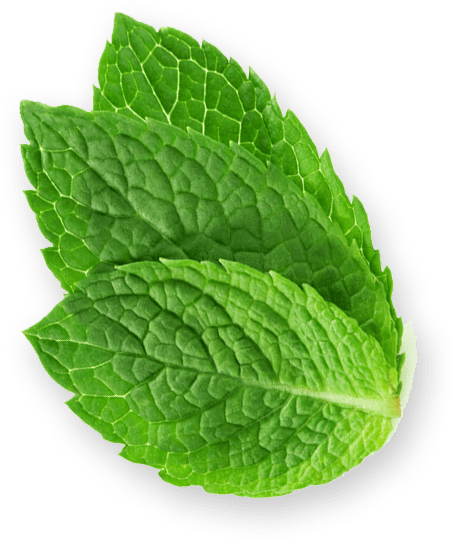 Like, really

love plants.
We're constantly in search of the most interesting, delicious, nutritious plants we can find. We cold-press them to extract all the nutrients, bottle them up and use High Pressure Processing (HPP) to get rid of the potentially harmful bacteria while keeping that fresh taste and all the good nutrients.
Organic Cold-Pressed Tropical

Escape Juice
100% Pure Fruit Juice – This cold-pressed tropical juice drink contains eight high-quality fruit options and contains no added sugars or flavors to provide you with a great-tasting drink that fuels your mind and body.
You'll love this tropical blend of apple, mango, passion fruit and pear juice. It's intensely flavorful and refreshingly delicious!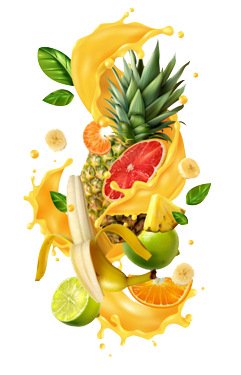 Watermelon, Forest Fruits, Cherry